CREATING
SUSTAINABLE
CITIES
An Ibex Earth led initiative that has been designed to secure £100 million worth of funding for 'sustainable city' projects,
tackling common urban challenges based around climate change, energy and air quality. To date, we have secured a total of £45.2 million. We are just getting started.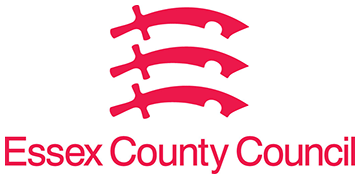 '

we cannot solve our problems with the same thinking we used to create them.
Albert Einstein
​
CREATING
SUSTAINABLE
CITIES